Energy fuels your internal bodily functions—it helps build, repair, and maintain cells and tissues—that support our external activities.
Natural light is a vital source of energy. Just like plants, our body absorbs light and converts it to energy.
The following information is research available online from peer-reviewed publications on light energy for various health applications. Our parent company Joylux offers several light-based devices with each device having a different application, FDA regulatory clearance, and approved claims. Please refer to each individual product for their specific application, clearance and approved claims.
The Research
Light is a wide spectrum encompassing many wavelengths and colors. For decades it has been researched by scientists who discovered that light in a narrow band of red and near infrared can safely produce health benefits. The authors of thousands of published peer-reviewed papers believe that this band of light stimulates the mitochondria in your cells to create the energy we need.(1)

1. Chung, H., Dai, T., Sharma, S., Huang, Y., James D. Carroll, J., Hamblin, M.The Nuts and Bolts of Low-level Laser (Light) Therapy February 1, 2013
How It Works
It is believed that mitochondria, in their excited state, release ATP (adenosine triphosphate) and NO (Nitric Oxide). Increased ATP means more energy to build collagen and repair tissue. Increased NO means improved blood flow, which helps the necessary nutrients and oxygen travel throughout our body. Dive deep into the science with one of our favorite published studies on red light.(1) Since its discovery, light energy is now being used in a variety of health applications—from wrinkle reduction, hair growth, and wound healing to a reduction of pain and inflammation, as well as an improvement in vaginal wellness and vaginal/perineal recovery after childbirth.
1. Chung, H., Dai, T., Sharma, S., Huang, Y., James D. Carroll, J., Hamblin, M. The Nuts and Bolts of Low-level Laser (Light) Therapy February 1, 2013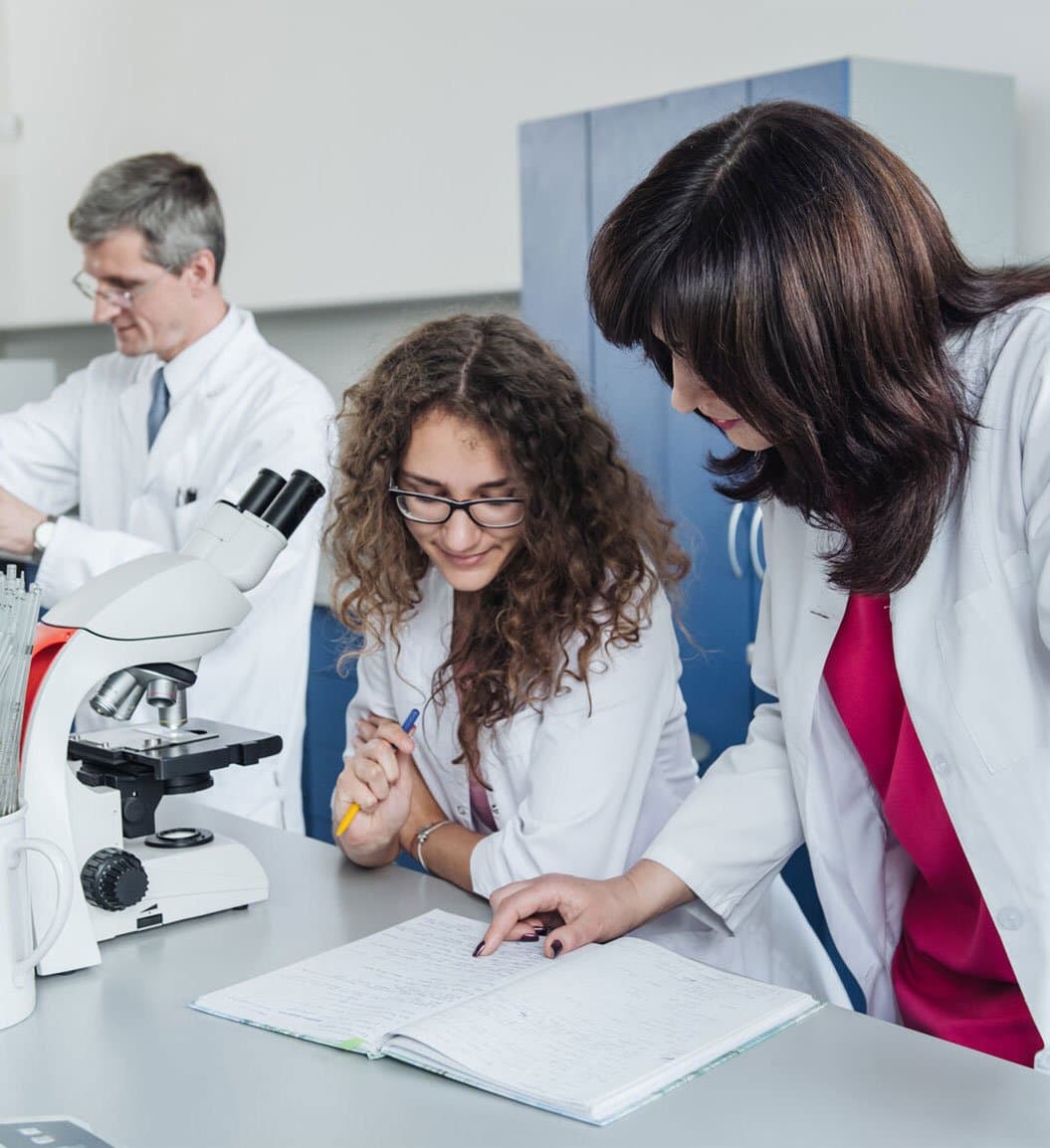 Not All Light is Created Equal
For an LED to be effective, it must have the right dosing parameters: light wavelength, energy density, fluence, irradiance, treatment duration, and repetition—which may sound like Latin to most. Thankfully, our team of scientists and engineers have spent years and millions to find the optimal parameters, so our products deliver the best results for you.
At the end of the day, we love red light because it is helping women live a better, more confident life.