"What breast pumps are to breastfeeding, NeoHeat is to postpartum care." – Dr. Sarah de la Torre, Ob-Gyn
Let's get real. Childbirth is hard.
Vaginal tearing, cutting, intense pain—it's a motherlode. Sitting, walking, and even using the bathroom is a real challenge. And if not healed, the long-term struggles can be worse—accidental bladder leakage, vaginal laxity, pain with sex—ugh!
Mamas deserve better care, so we created a solution.
Meet NeoHeat®—the first Ob-Gyn designed, home-use device using red-light therapy to expedite healing and recovery. In just two weeks, you will be experiencing a super-mama comeback.
BUY NOW
How It Works
Step 1

Purchase NeoHeat, NeoBrief and download the Mommy Matters app.

Step 2

Wear NeoHeat in NeoBrief for 10 minutes every day right after giving birth. The app will guide your journey.

Step 3

Feel the relief! In just 2 short weeks, pain and discomfort are behind you. Mama is back!
The Power of Red Light
Light is a vital source of energy. Just like plants, our body absorbs light and converts it to energy. Specifically, red and infrared light accelerates wound healing, increased blood flow, reduces inflammation, produces new collagen, and increases the concentration of stem cells—all necessary to heal your body after childbirth. Don't just trust us—trust the studied results. 
Her Birth. Her Story.
"After 14 hours of intense labor and the hardest and most painful 15 minutes of my life, Valentina was born."
- Marissa
BIRTH STORIES
"The NeoHeat device healed my tear after only a couple of weeks of use! It was easy to use and took very little time each day. I highly recommend it if you have a tear and are looking for a quicker healing process!"
- Real NeoHeat Customer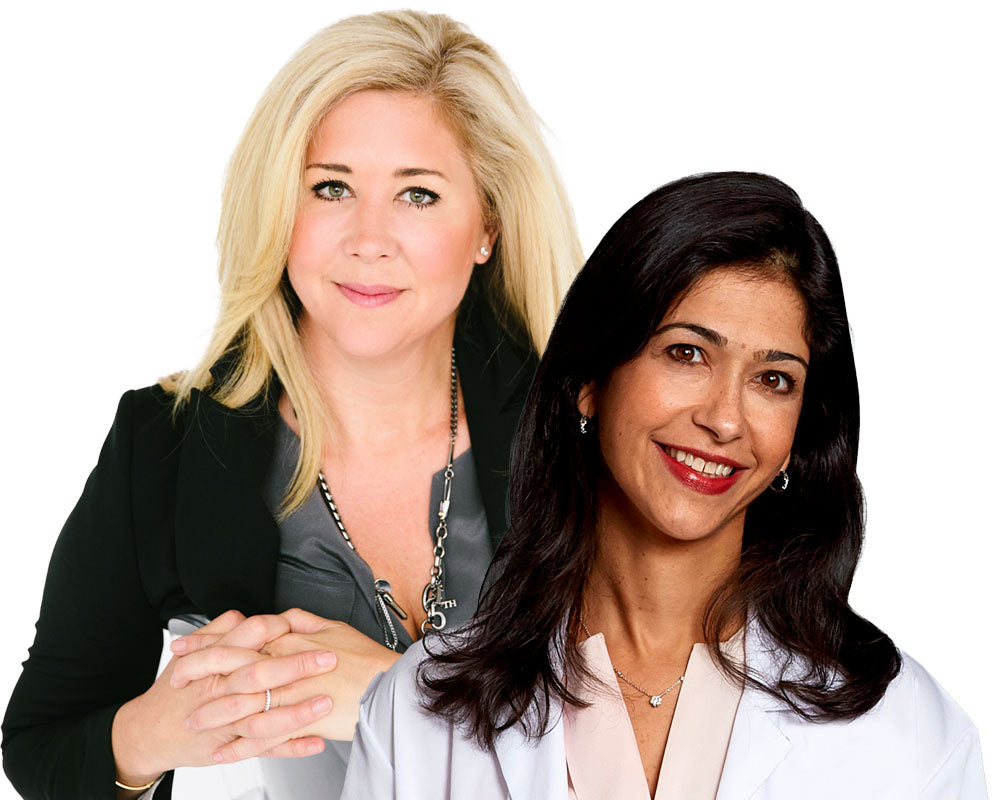 Meet Dr. Tara, Ob-Gyn, mama of two.
Mommy Matters was founded by Ob-Gyn and mama of 2, Dr. Tara Shirazian, with the goal to ease the journey to motherhood for every woman through medically informed, functional, stylish and innovative postpartum products.
With a shared vision of helping women, she teamed up with Colette Courtion, who had grown and launched multiple companies focusing on the healing power of red light.
Together, they recognized the gap in postpartum healing for women and NeoHeat was born.
LEARN MORE
The Stork's Stash
Must-Have Products for New Mamas
Mommy Matters App

Our free app is packed with insightful information for postpartum care to help you navigate the 4th trimester!

LEARN MORE

Not Your Granny's Panties

Our comfortable and absorbent portpartum panty has a special pocket to hold a soothing gel insert.

LEARN MORE

Mama TLC

Our soothing perineal spray and nourishing body butter provide quick relief where you need it most.

LEARN MORE
The Postpartum Playbook
Helpful Insights, Tips and Good Reads
We're proud to support mothers globally.
Our goal is to empower you to optimize your health after delivery—but we aspire to be much more. Caring for women is in our DNA, so we have committed to giving back to underserved moms around the world. A portion of our proceeds go to the nonprofit, Saving Mothers. Together, we can change lives.