SUPPORT Portable Dual Density Pillow
$34.00 USD
Our dual density foam pillow includes a hot/cold pack to aide in the relief of lower back and neck pain. The slipcover is machine-washable and soft. Use it on your side, your neck or lower back. Take it in the subway, car, flight, or use it in the office! #WeGotYourBack
COMFORTABLE & PORTABLE: Small and discreet pillow. Comfortable for work, travel & sleep
RELIEVES BACK PAIN: Includes a hot/cold gel pack insert to ease aches and pain
EASY TO MAINTAIN: Supersoft, machine-washable removable slipcover and firm, dual-density memory foam construction
GIVES BACK: Proceeds benefit Saving Mothers, a nonprofit serving mothers in low-resource settings worldwide
DOCTOR APPROVED: Developed by an OB/GYN for low back, lumbar, neck, hip and belly support for bed or the office chair
Named Top 10 Best Pregnancy Pillow of 2019, According to Online Reviews
Developed by an ob-gyn, this memory foam wedge offers lumbar support, and you can use it to alleviate neck, hips, or belly discomfort, too. Not to mention, it brings a little extra somethin' to the table, since it comes with a removable hot/cold gel pack for more oomph. Bring it to work or friends' houses for added comfort wherever you are. 
Rave Review: "I'm in the last month of my pregnancy (in Texas, in August), and this pillow is a nice indulgence to get me through this last bit...The pillow is a nice size and fits in my tote bag without being like 'HEY I'M A PILLOW' to everyone at work."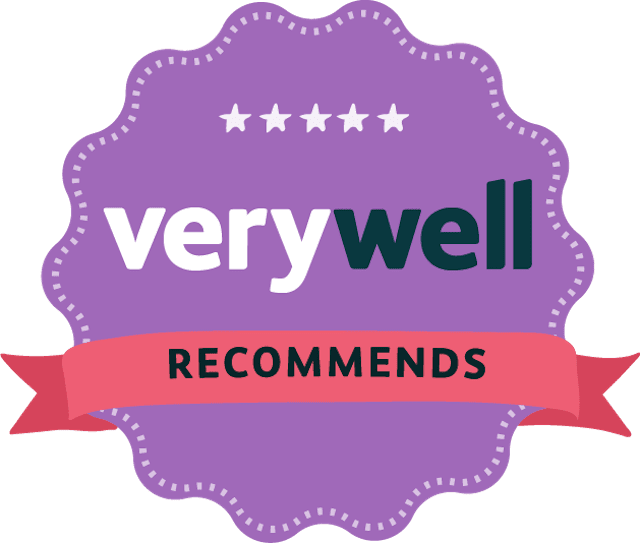 Named One of The 10 Best Pregnancy Pillows of 2019 by Verywell Family
Finally, a pillow you can take with you that helps you get through the workday. Our pillow is lightweight, super-comfy, and features a hot/cold gel pack to ease the aches and pains of pregnancy at work, home or in between.
Product features:
Small, discreet, & portable for moms on the go

Includes a hot/cold insert to ease pregnancy-related aches and pains

Supersoft, machine-washable removable slipcover

Firm, dual-core foam construction

 
Named 20 Best Side Sleeper Pillows of All Time by YourTango
This pillow features a supersoft, machine-washable removable slipcover and firm, dual-density memory foam construction. There is even a removable hot/cold gel pack to relieve aches and pains. (When you buy this pillow, 100 percent of the proceeds go to Saving Mothers, a non-profit organization serving mothers in low-resource settings worldwide.)